12 Apr

Army Scholarship Foundation, BAE Systems Establish Honorary Scholarship to Support Army Families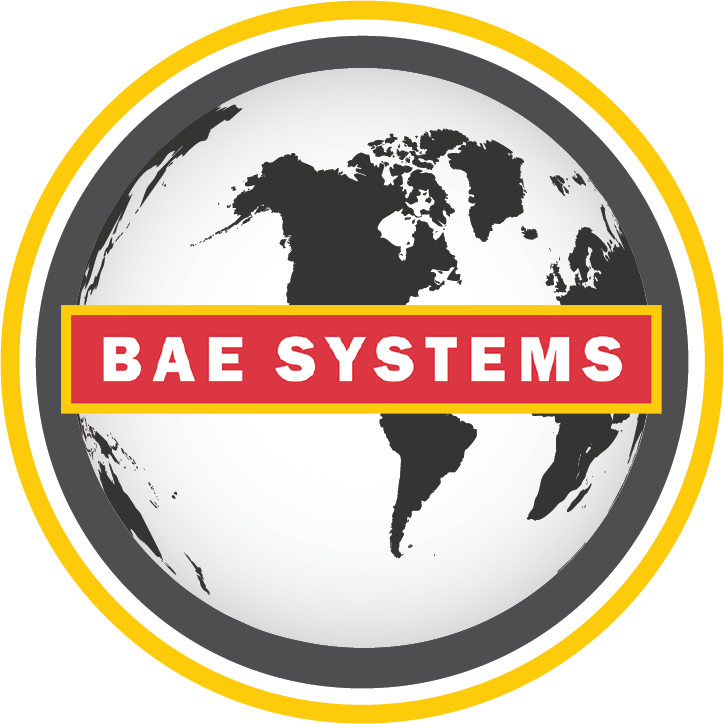 BAE Systems, in conjunction with the Army Scholarship Foundation, has established a scholarship to assist family members of United States Army personnel in their pursuit of higher education.
This scholarship, to be known as the BAE Systems Honorary Scholarship, will be awarded annually to a deserving son or daughter of a U.S. Army soldier or Army veteran, or to a spouse of a serving, active duty enlisted soldier.
The BAE Systems Honorary Scholarship was created as a result of BAE Systems' donation and pledge of funding to the Army Scholarship Foundation.
"BAE Systems is proud to support the US Army and Army families, particularly at a time when our soldiers are serving in harm's way," said Major General (Retired) J.B. Burns, Vice President, Defense Affairs at BAE Systems, "Helping Army family members pursue their educational dreams is one way for us to say 'Thank You' to our soldiers and their families for the hardships they endure regularly."
The Army Scholarship Foundation was founded in 2001 by concerned Army veterans who desired to continue their service to the Nation and to support and assist families of Army soldiers. The foundation provides scholarships to deserving sons and daughters of U.S. Army soldiers and Army veterans, as well as to spouses of serving active duty enlisted soldiers. The foundation is sustained by the generous donations of its supporters. Tax deductible donations can be sent to the Army Scholarship Foundation, 6412 Brandon Avenue, Suite 201, Springfield, VA, 22150.