28 Jan

Army Scholarship Foundation, Fluor Foundation Establish Honorary Scholarship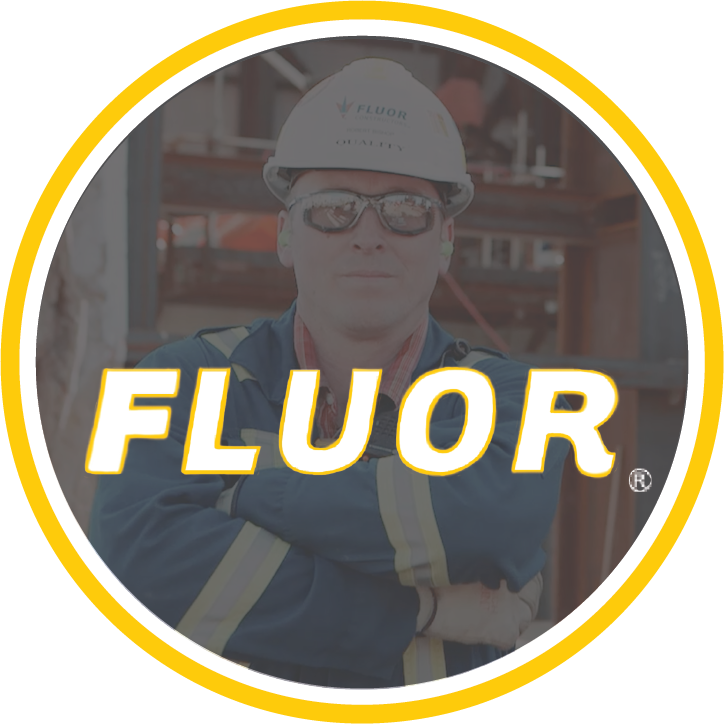 Fluor Foundation, in conjunction with the Army Scholarship Foundation, has established a scholarship to assist family members of United States Army personnel in their pursuit of higher education.
This scholarship, designated as the Fluor Honorary Scholarship, will be awarded annually to a deserving son or daughter of a U.S. Army soldier or to the spouse of a serving active duty enlisted soldier. This scholarship was created as a result of Fluor Foundation's donation to the Army Scholarship Foundation.
"Fluor is a strong supporter of organizations that assist U.S. military personnel and their families and is pleased to assist Army family members in their pursuit of higher education," Torrence Robinson, Senior Director, Fluor Foundation said. "This scholarship represents one small way Fluor can thank our soldiers and their families for the hardships they endure regularly."
For more than 100 years, Fluor Corporation (NYSE: FLR) has partnered with its clients to design, build, and maintain many of the world's most challenging and complex capital projects. Through its global network of offices on six continents, Fluor's 43,000 employees provide comprehensive capabilities and world-class expertise in the fields of engineering, procurement, construction, commissioning, fabrication, operations, maintenance, and project management. Today, the company serves a global client base in the energy, chemicals, government, industrial, infrastructure, operations and maintenance, manufacturing and life sciences, mining, power and transportation sectors. Headquartered in Irving, Texas, Fluor ranks 124th on in the Fortune 500 list and had revenue of $24.3 billion in 2011. For more information, visit www.fluor.com.
The Army Scholarship Foundation was founded in 2001 by concerned Army veterans who desired to support families of soldiers. The foundation provides scholarships to deserving sons and daughters of U.S. Army soldiers and veterans, as well as to spouses of active duty enlisted soldiers. The foundation is sustained by the generous donations of its supporters. Tax deductible donations can be sent to the Army Scholarship Foundation, 11700 Preston Road, Suite 660-301, Dallas, TX 75230.